We give you access to better jobs with all the control and without the pushy sales
When you're in the process of making critical career decisions, the last thing you need is a pushy salesperson driving their agenda. We are headhunters who actually get it.
We listen to you
Keep you informed
Our market expertise and relationships get you access to the best jobs at the most interesting companies in the medical device industry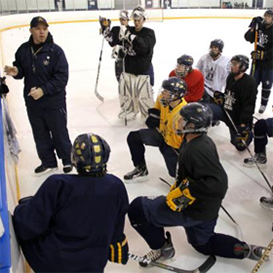 Us: Career Coaches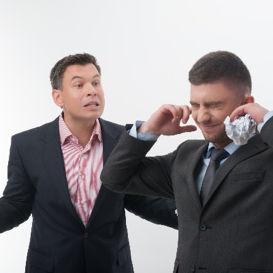 Them: Pushy Sales
Access to the best Medical Device jobs throughout the US
While we have a deepest knowledge of the southern California medical device market of any search firm. We also focus on the device industry throughout the US.
As you can see from the map of companies we have a relationship we cover over twenty states with the majority of our opportunities in Southern California, Boston Metro, Twin Cities, Florida, Bay Area, Colorado and Salt Lake City.